As we move further into 2021, it's clear the credit union business has changed even if the foundational philosophy has not. People have come to rely on technology more at home and work; employees are spending less time in the office and credit unions have discovered how to be more efficient through technology, particularly during the COVID-19 pandemic. That said, have you found the right partner to help solve common problems that keep CTOs up at night?
Take credit union core hosting and managed services, for example. Approximately half of all credit unions outsource their core hosting, CUinsight reported, and they are saving between 25% and 50% versus managing their own core.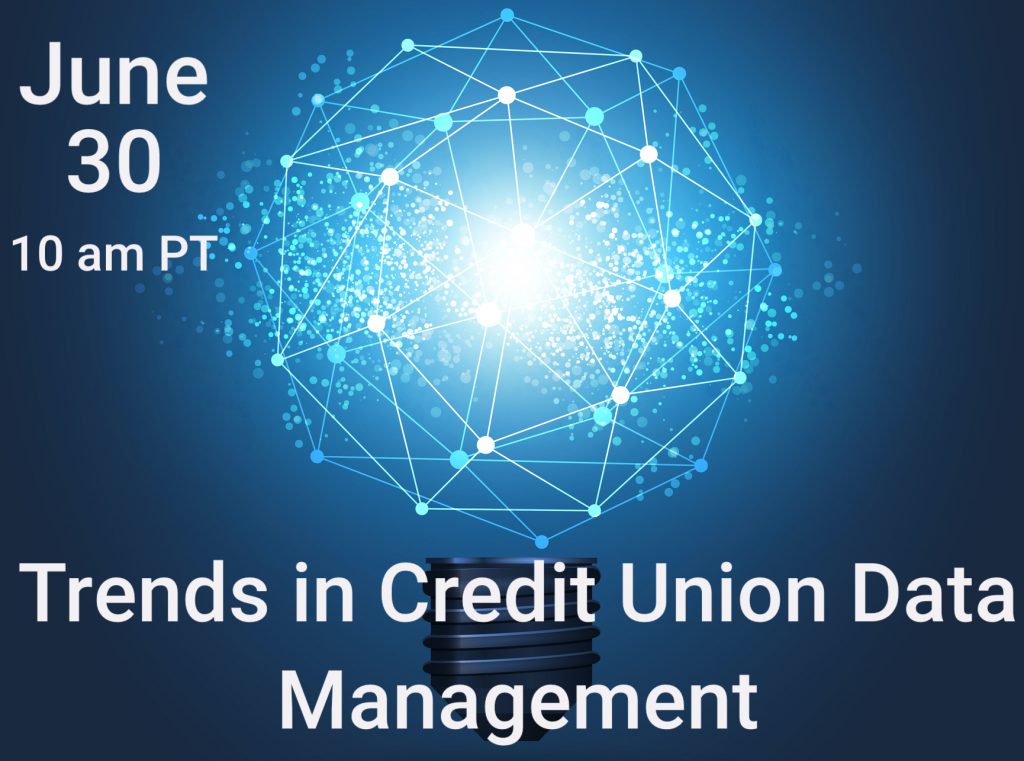 There are many benefits to outsourcing your core hosting and the various levels of managed services a credit union leader might consider, from potential IT hardware and data center investment savings to personnel savings (particularly in the high-priced tech space) to compliance and more. That means your credit union can refocus your team on doing what they do best: Serve the members.
Key Core Hosting & Managed Services Benefits
Security
Hosting either your servers running your applications or your applications and data on external servers. Core hosting and managed services providers take on the heavy lifting of providing both physical security as well as protection against ever-increasing cybersecurity threats.
Continuity of Business
Ensure real-time replication of your credit union's data with geographic diversity. If there's a hurricane or wildfire in your area, your credit union can continue operations, if necessary, virtually. Companies, like WRG, feature data centers with solutions to let your services fail over to another facility, giving you the peace of mind that your network will stay up and running, and your data is safe.
Expertise
Companies in core hosting and managed services have the right people who know how to run central services remotely. You can have a team that's dedicated to running your services and creating the best solution for you, keeping the network connected, secured, and running smoothly without interruption every day of the year.
Processing
Do you have batch processes that need to be run at certain hours? Reports that need to be generated off your systems? Managed services firms can work with your credit union to automate processes to handle myriad processing demands when you need them.
Savings
CreditUnions.com reported that one $56 million credit union saved $50,000 in one year by outsourcing, and a $335 million credit union saved $15,000 each month!
And at WRG, we're proud to provide all of this, plus the flexibility and control you need to succeed. If you'd like WRG to simply provide power and connectivity to your servers, we can do that. If your credit union would like maintenance and support for your servers in our data center, we can do that, too. Or would you prefer to use our servers for your applications and data? WRG can support that model or any combination.
WRG is a CUSO, wholly owned by Wescom Credit Union, so we understand your needs and we'll work with you to identify the best solution to suit your credit union's needs. We want to be the business partner that takes much of the weight off your IT and operations teams' back to help them stay focused on looking forward, and not just keeping your credit union up and running today. With WRG's Unitri Managed Services, we can help super-charge your team with the right expertise, processes and products to keep you serving your members.
Click here to learn more about Unitri, and please don't hesitate to reach out to Kerry with your questions.