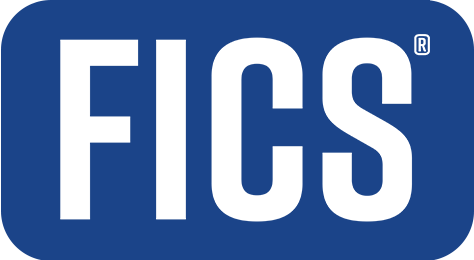 FICS® APPLICATION HOSTING AND MANAGEMENT
A private cloud managed hosting solution delivered by WRG for FICS® software customers.
UNITRI combines the triple power of Systems, Products, and Processes into a single managed solution for remotely hosting the FICS® suite of software products for lenders. UNITRI enables you to more easily store, secure, transmit, integrate and process your consumers' loan data.
Combine FICS'® industry-leading suite of loan servicing products with WRG's private cloud hosting capabilities, to provide your lending team with the ultimate in service functionality, data visibility, and ease of system use and management.
As a loan servicer, you're responsible to provide impeccable uptime, speed, and accuracy for the servicing of what constitutes most people's largest single financial asset. But with big increases in compliance burdens and IT costs, managing the in-house IT infrastructure for loan servicing consumes significant resources. That's where WRG comes in!
WRG's UNITRI solution combines the power of our Systems, Products, Processes and People into a single managed solution for remotely hosting FICS® software products.
Features of WRG's hosting infrastructure for FICS® include: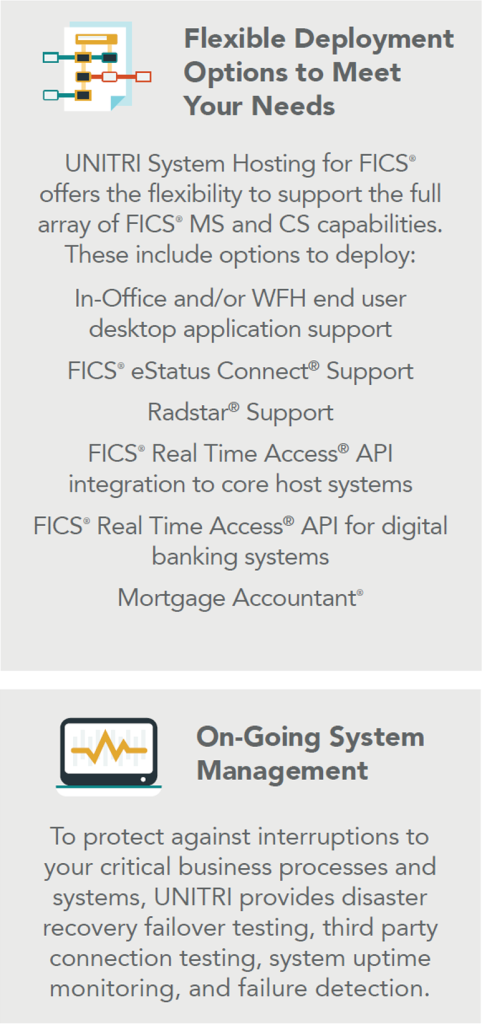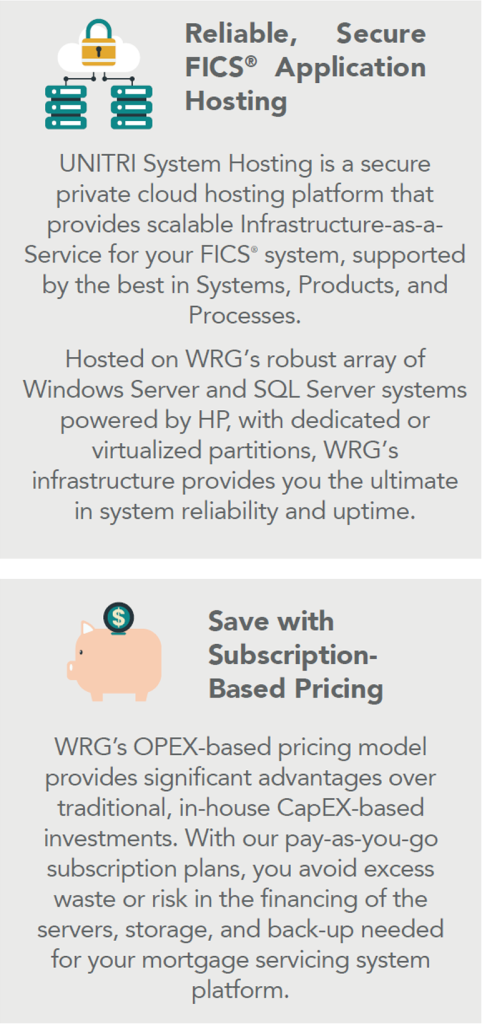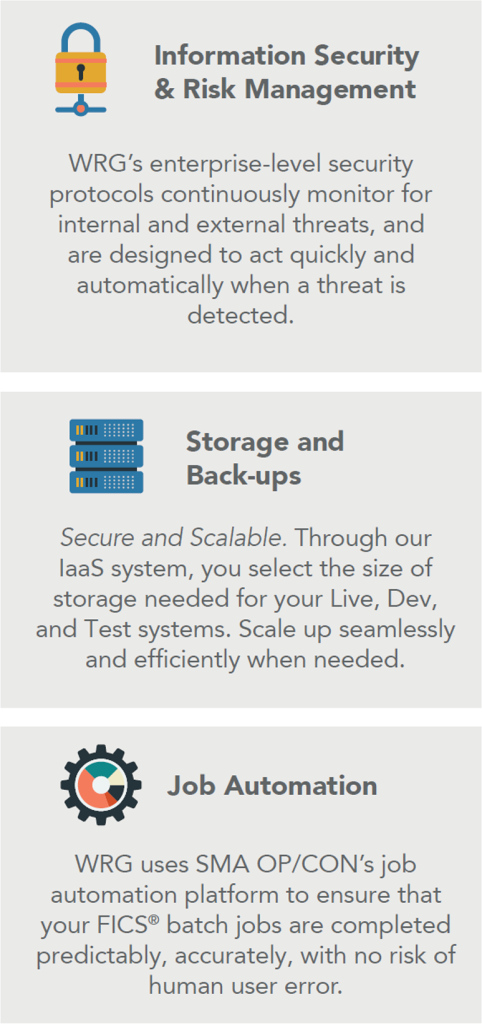 Wescom Resources Group partners with lenders to simplify their IT data management
Schedule a consultation with our sales specialist today!