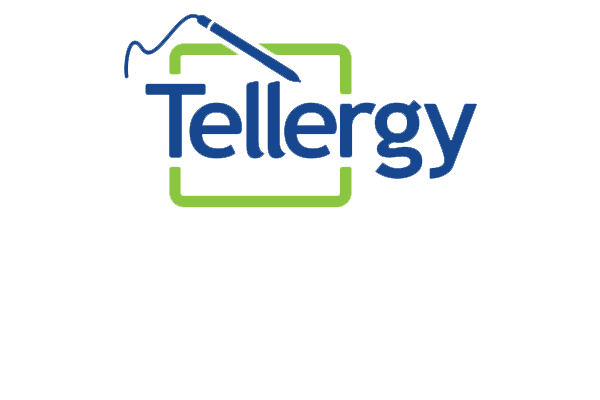 TELLERGY BRANCH AUTOMATION
Tellergy for Verifone® revolutionizes the in-branch experience through a secure teller line solution designed specifically for credit unions.
Tellergy provides a rich, robust feature set that delivers the best in convenience, security, and personalization.
Add new marketing capabilities that enable close alignment with your credit union's brand and messaging.
Tellergy Offers Market-Leading Functionality
DIFFERENTIATE YOUR CREDIT UNION
Products like Tellergy have not been readily available to credit unions until now!
Tellergy combines Verifone's market-leading multimedia POS terminal with the innovative Tellergy software platform, allowing you to combine multiple features into one powerful system.
"It puts us a class above where we were in terms of the general member branch experience." Mike Gibbs, Area Manager, Credit Union of Georgia
RIGOROUS DATA SECURITY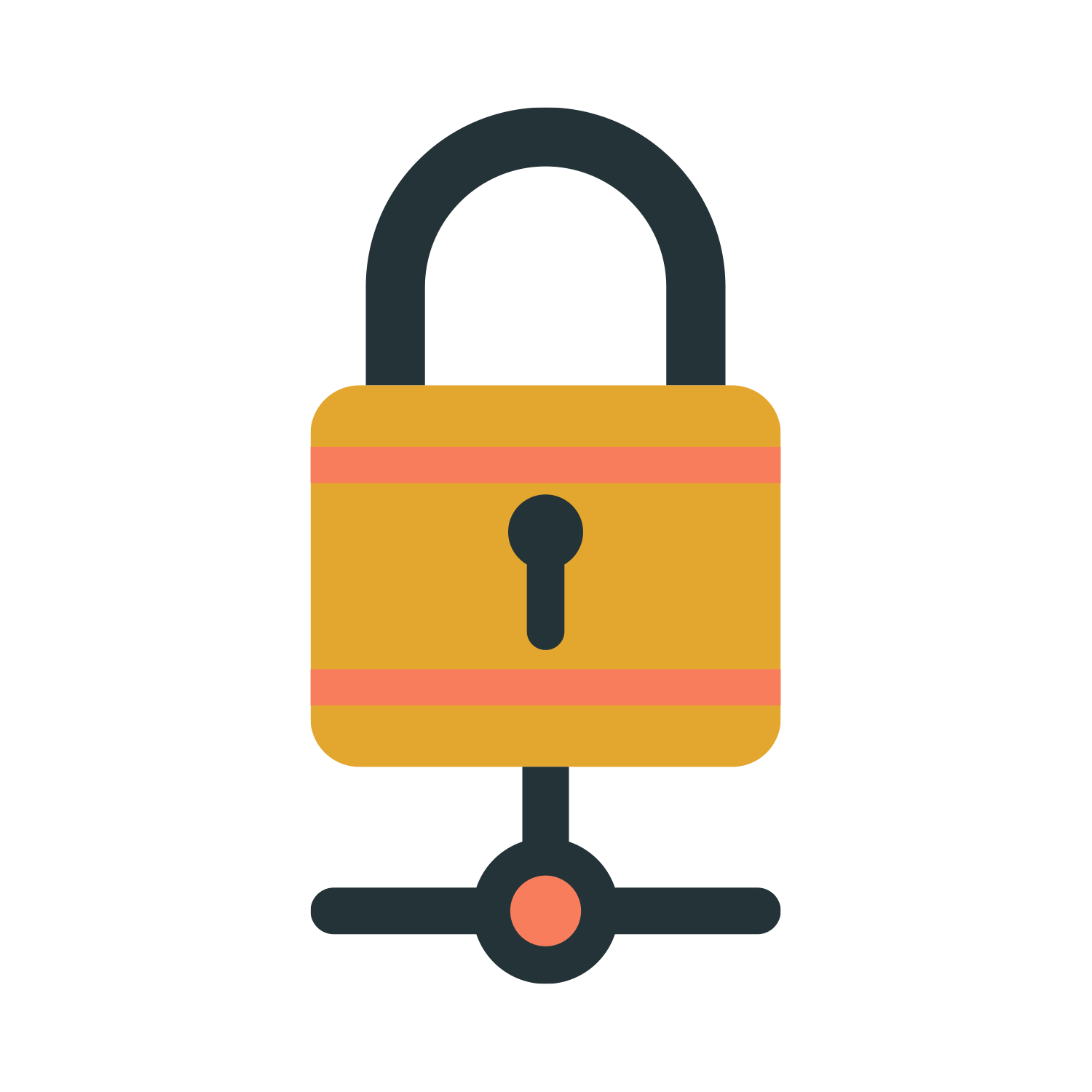 Tellergy protects your members' privacy and security at the teller line, ensuring the confidential information remains just that — confidential.
Account Info & Lookup: Securely tap, swipe or insert a card, or enter account numbers, SSN or phone, without ever sharing private info aloud.
Member Authentication: Members can simply enter their PIN to quickly and securely confirm proof of identity.
Account Balance Display: Deliver the member's balance info for secure viewing on the device screen, helping to avoid uncomfortable scenarios of calling out balances aloud.
OUTSTANDING CONVENIENCE
Tellergy ensures that every teller transaction is completed quickly with no wasted effort:
Transaction confirmation: view the details of the transaction on the screen, for quick review and signature approval.
Signature capture: Capture signatures easily with the stylus, pass them to the teller for verification, print them on the receipt, and archive an electronic copy on the core.
Easy updates to Member Info and PIN: Use Tellergy for members who need to update their host contact information or ATM/Debit Card PIN.
MARKETING ENGAGEMENT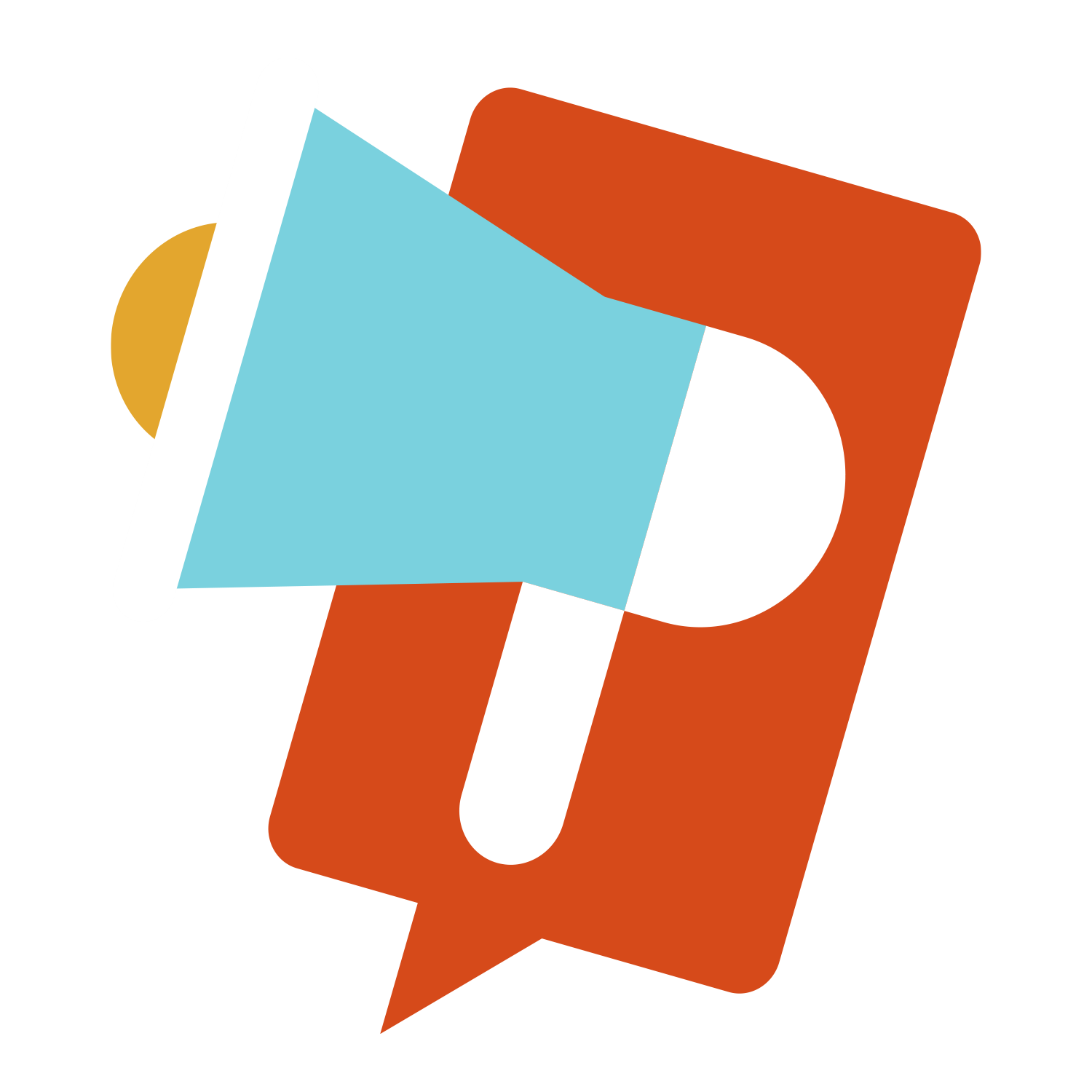 Through Tellergy for Verifone, new opportunities for member engagement abound! Increase your member engagement and brand reach through custom tailored messages:
Present custom messages directly to a member, complete with vivid graphics.
Ensure display of the message before, during, and after a transaction.
Personalize the member experience.
Redefine members' in-branch experience to align with your credit union's digital capabilities
Reconsider the functionality of traditional, single-function signature pads
Revolutionize your member experience with improved functionality, security and convenience!
---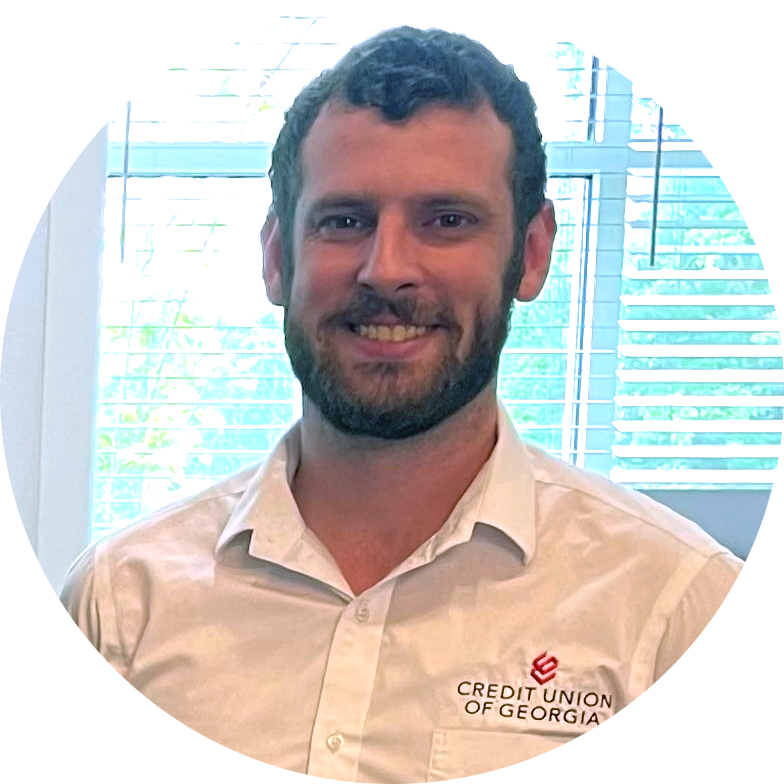 "Tellergy allows us to continuously get our messaging in front of the members through repeated exposure… It helps the teller identify the member quicker, but it's also an advertising tool for us."
MIKE GIBBS
Area Manager, Credit Union of Georgia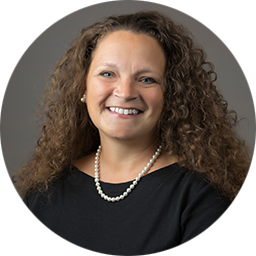 "We've developed a great partnership with Wescom Resources Group employees. The dedication is truly evident."
RACHEL HARRIS
Business Systems Engineer, BayPort FCU
Retail banking is experiencing a revolution – with higher expectations from consumers regarding convenience, security, and personalization.
Are you ready to take your members' experience to the next level?