Phrases like 'the new normal' and 'Zoom fatigue' are some of the hottest of 2020 and 2021, since COVID-19 hit the U.S.
Another: The branch is dead. Long live the branch!
Branches have changed and will continue to evolve, but members – regardless of age – will always need them for more consultative financial services. Creating a better return on investment, means smaller real estate footprints with high-tech and high-touch services. Or your credit union may have the greatest location for a branch, but you no longer require so much space.
Here are some best practices for your credit union branching strategy – and wallet – as you prepare your credit union and your budget for 2022 and beyond.
Outsource to experts. Credit union leaders cannot be expected to know everything. Find a solid branch consulting firm and rely on them for advice on locations, size, technology and design or re-design.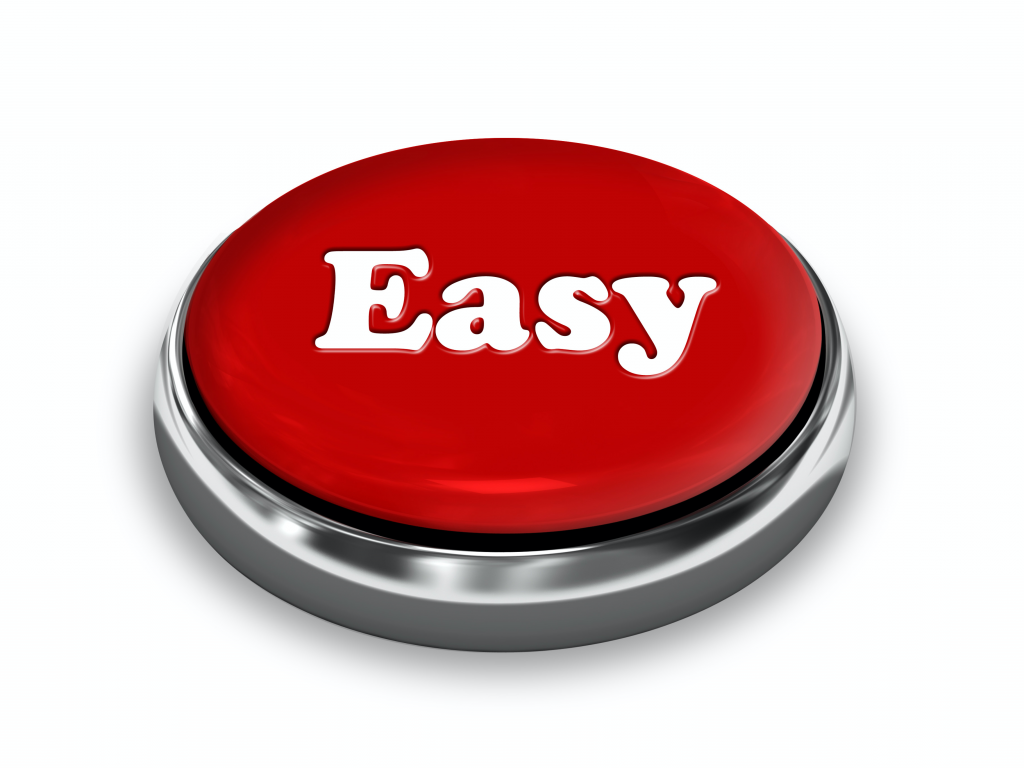 Eliminate friction. Leverage technology that can make your branches and team members more efficient, while offering a high-tech and high-touch experience for members. Wescom Resources Group's Tellergy is a platform that ensures transaction accuracy and security, while also providing your frontline team with more time to focus on members' well-being rather than entering data. Learn more about Tellergy here!
Decentralize and empower experienced lenders and frontline staff. Consider whether all decisions need to run up the same chain of command, or whether a flatter organization would provide better leadership development, decision making and member service.
Staff appropriately, cross train and think about the universal banker model. Hire your frontline team for character and personality over existing skills. That former Starbuck barista might become your members' new favorite teller. Members go into the branch for a human experience, so give them what they want. Also, discuss whether the universal banker model is right for your credit union; as an alternative, cross train your frontline staff, so members feel cared for and an emotional connection to that person.
Sight: People look left when they enter a building and then turn right. Angled passageways and spaces are more inviting. Design or redesign your branch for humans.
Sound: Low-volume music invites people to stay longer while slightly louder music can hurry them along. Think about which works better for your credit union and membership.
Smell: One study fund that citrus scents decrease impulse buying but increase purchases for more "contemplative shoppers," which is important when you're talking about high-dollar purchases like a car or home.
Taste (yes, taste!): Hungry people make less wise decisions, so offer snacks to help curb buyer's remorse for that loan.
Touch: The sturdiness of your branch fixtures, technology and furniture makes an impression, so make them ones of quality, stability and strength.
Location, location, location. If your credit union has a branch in an ideal spot but finds it has too much space for the technology driven, COVID world, offering up part of your space as a community center for area events or other companies to use provides yet another reason for members and potential members to come into the branch and can help network the credit union for more and deeper partnerships in the community.
Consistency. Branding, messaging and service should be consistent across all your credit union's platforms. McDonalds didn't become wildly popular for its great food or customer service – it's consistent (right down to the broken ice cream machines).
Credit union branches are far from dead but give them the rebirth they and your members deserve to maintain relationships and relevance in your community.