Of the many hosted services and applications your credit union runs for serving your members or supporting employees, each of them are in various stages of evolution toward the cloud computing model. Much has been published about the general benefits of moving to the cloud across industries. But in credit union data management, there are unique aspects to consider.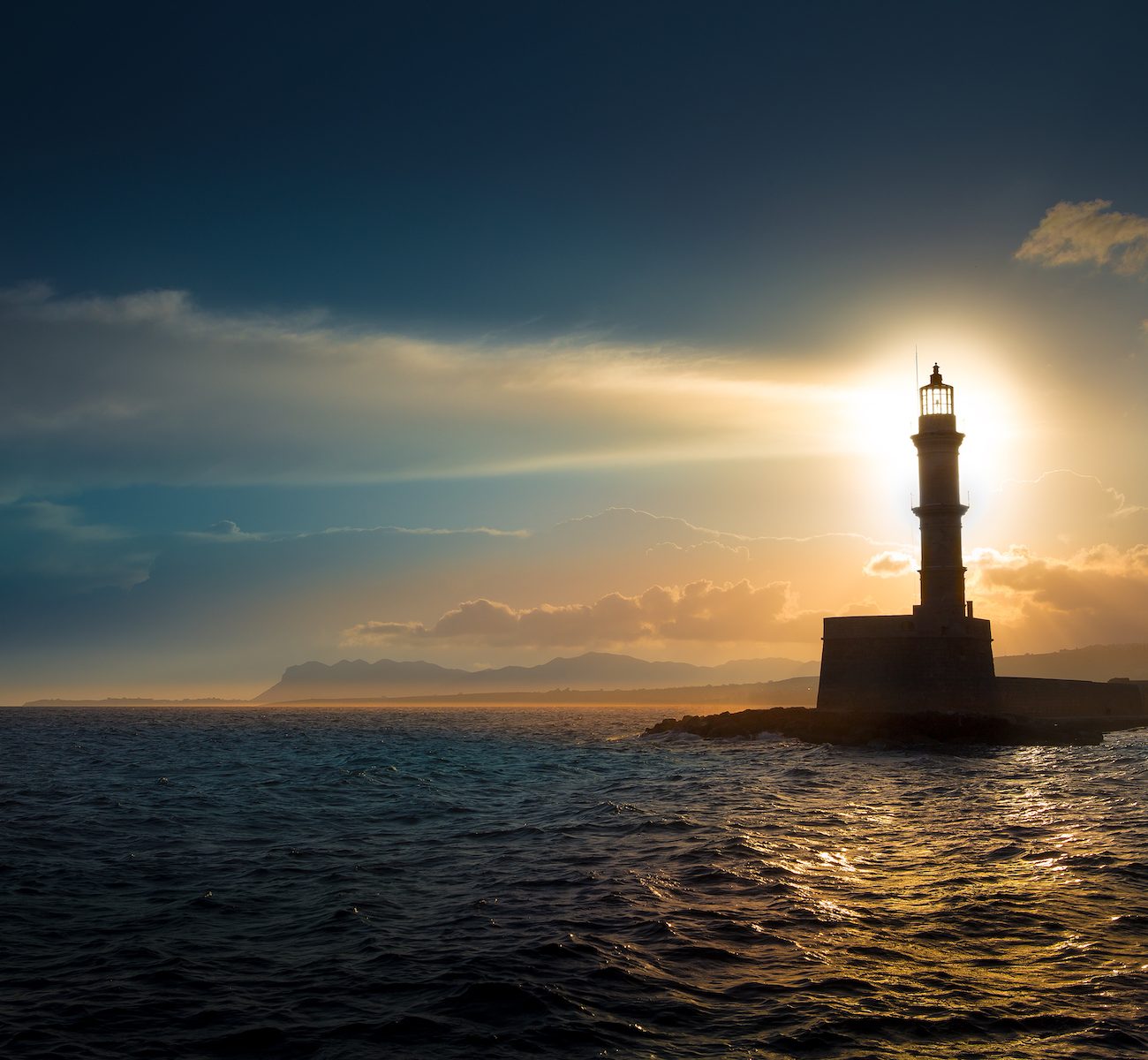 To help you sort through the noise, here's a quick primer on the pros and cons of private clouds, public clouds, hybrid clouds, and traditional in-house IT infrastructure, specific to credit union data management and processing. As we go along, we'll also mention the areas that WRG supports credit unions in.
A public cloud platform is provided by…
Contact Wescom Resources Group today to learn more about how our Unitri platform can help your credit union with data management, allow IT more time to work at a strategic level to grow your credit union and better serve members, and save time, money and headaches.