The Russian invasion of Ukraine has had ripple effects around the world, from the testing of NATO to even higher prices at the gas pump. Credit unions themselves are not immune as the administration has warned of increased cyberattack risk in retaliation to the sanctions levied in response to the ongoing conflict.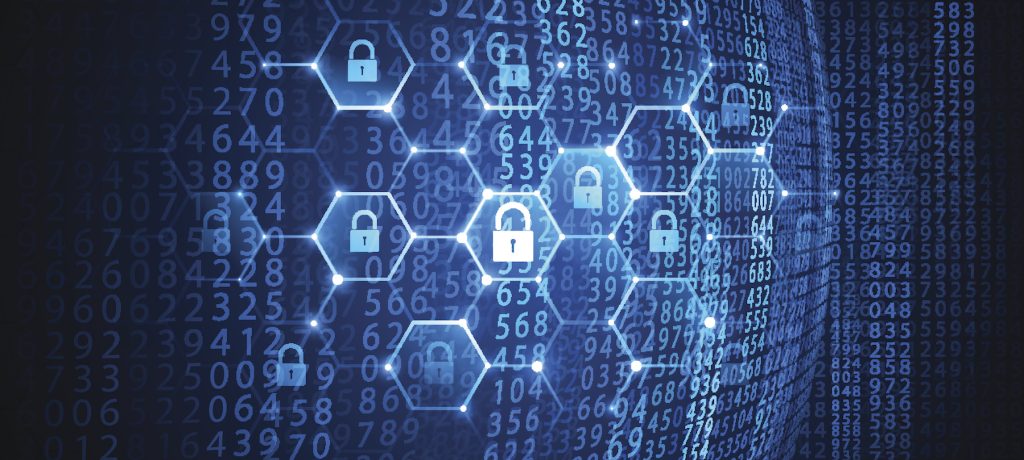 "This is a critical moment to accelerate our work to improve domestic cybersecurity and bolster our national resilience," President Biden said in an official statement. " I have previously warned about the potential that Russia could conduct malicious cyber activity against the United States, including as a response to the unprecedented economic costs we've imposed on Russia alongside our allies and partners. It's part of Russia's playbook. Today, my Administration is reiterating those warnings based on evolving intelligence that the Russian Government is exploring options for potential cyberattacks."
The NCUA's letter to credit unions explains the need for heightened awareness around cyber incidents with a particular focus on phishing. Phishing uses email or websites to elicit personal data or to entice victims to download malicious software by posing as a trustworthy entity. Smishing is similar but carried out via text.
To avoid your credit union becoming a victim of a cyberattack:
Review the Cybersecurity and Infrastructure Security Agency's Shields-Up website, which provides information about cybersecurity threats, including several resources and mitigation strategies
Assess your credit union's cyber-preparedness using NCUA's Automated Cybersecurity Evaluation Toolbox
Ensure your staff are aware, trained and regularly tested. The human element is often the riskiest
Mandate multifactor authentication and strong passwords
Perform comprehensive audits of your credit union's software patches
Backup, backup, backup
Employ failovers to ensure your credit union can continue serving members should a cyberattack break through your defenses
And if all that – and a lot more – seems like more than you'd like to handle, Wescom Resources Group is here to help with the solutions to simplify your credit union's data management. Our Unitri solution allows your credit union to maintain the control you desire and get the help you need from experienced experts who manage credit union IT systems 24/7.
Reorient your IT staff's time toward strategic, member-focused solutions. Reallocate physical, financial and human resources. Reimagine your technological infrastructure at scale, regardless of your credit union's size.