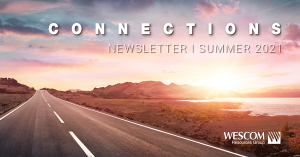 We are excited to share news and updates in our current Connections Newsletter. In this issue we share:
President's Message
Welcome Tellergy & UNITRI Clients
In the News: Strata Credit Union
Employee Spotlight – Sonia Safri
Upgrade Branches to a Digital Member Experience
5+ Benefits to Managed Services
CLICK HERE to read the newsletter. Don't forget to follow us on LinkedIn for the latest news and information.