Credit union branches were among the many business outlets forced to close their doors to the public during the COVID-19 pandemic, but now branches are opening back up again! After a year of primarily digital banking, how can credit unions keep their branches relevant?
Credit union branches are alive and well. According to an article from CU Management, one key function of credit union branches is social interaction. No app or digital banking service can replace talking with someone face-to-face for many credit union members. However, your credit union's frontline can run more efficiently by leveraging technology in the branch. Give your frontline team more time for face time with Tellergy!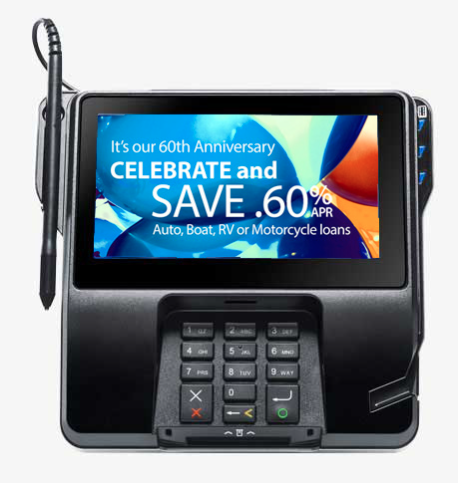 Many believe younger members aren't interested in visiting your branches, but that simply is not the case. When they do, they expect it to be as seamless and stress-free as your digital platforms, so implementing technologies, like Tellergy, that can make transactions more secure in the branch, faster and provide your credit union another marketing opportunity. Millennials and Gen Z coming up behind them may not come to the branch as often, but they do like to work with someone in-person for more complex issues. It's important to invest in a retail operations strategy to meet your credit union's needs, as well as the needs of your members.
Technological innovations and automation within the branch enhance your employees' ability to serve members, supplementing the member experience. Branch automation creates efficiencies for your team, so they have more time to attend to what's important: your members and their needs, financial, social and otherwise.
Credit union branches remain critical in today's digital world; ensure your members' in-branch experience is secure, savvy and efficient as your digital member experience. After living in lockdown for the last 15 months, human interaction is more important than ever. Spend the time to upgrade your credit union's branch technology to ensure your credit union's relevancy for many years to come.
Tellergy from Wescom Resources Group increases security for your members and efficiency for your staff. Learn more here!