Credit unions, as cooperatives, are already familiar with leveraging economies of scale through collaboration. Your digital infrastructure is no different.
Infrastructure as a Service, or IaaS, allows credit unions to securely scale technology and capabilities at a fraction of the cost through service providers. Typically, IaaS includes everything from servers to storage to networking and operating software – the entire stack. This can be used exclusively or in combination with on-prem technologies.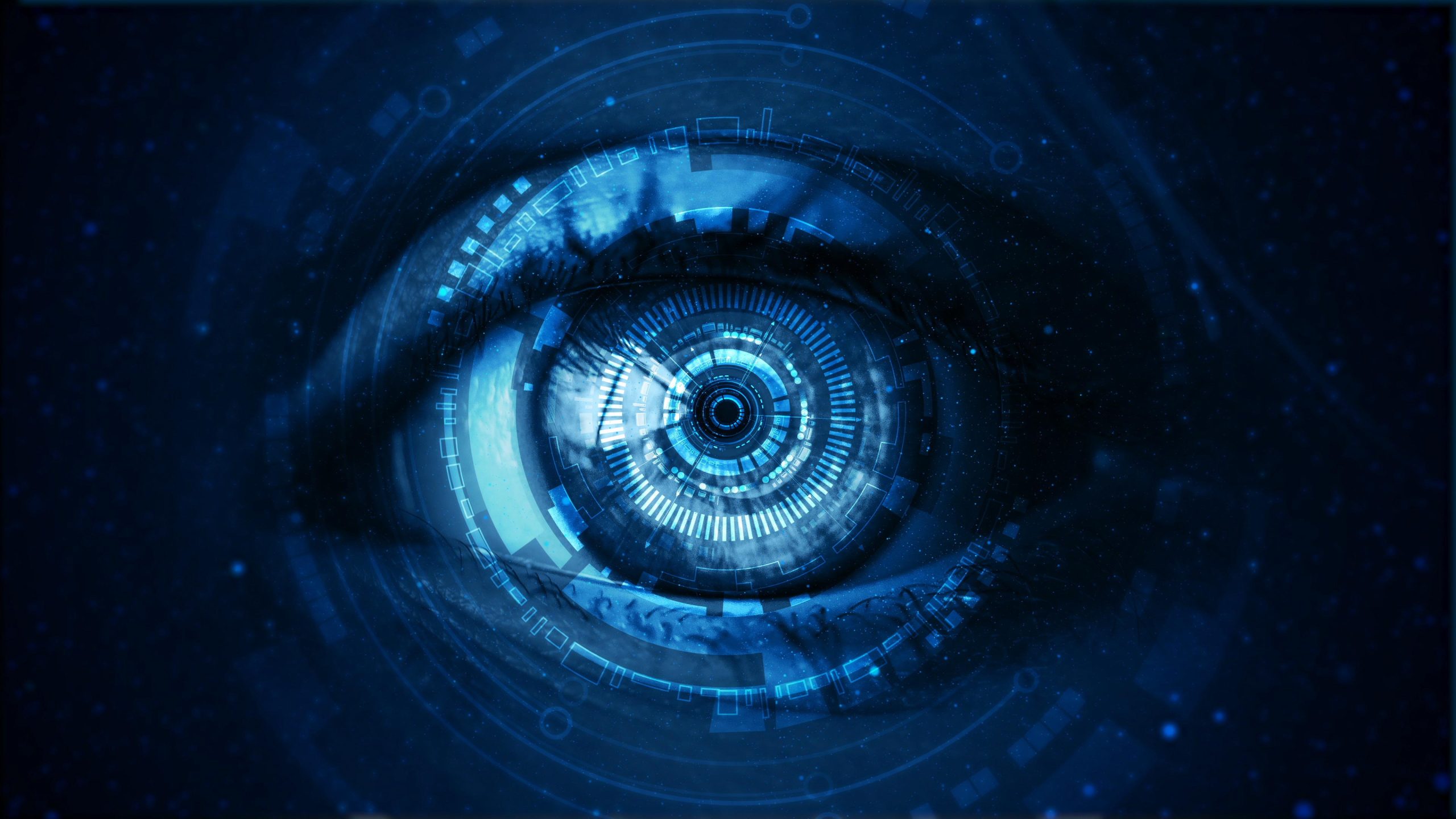 Credit unions can enjoy many benefits of this model. First and foremost is scalability; add and subtract based on your needs without taking up space and wasting resources. Use what you need and eliminate management tasks by outsourcing them to your provider. Think of what your IT team can accomplish when they are no longer responsible for the mundane, frequent patching and testing. Consider the security of having experts solely dedicated to preventing and monitoring for internal and external threats and acting quickly and automatically when a threat is detected.
And at a fraction of the cost!
IaaS also improves the reliability of your technology for your staff and your members. No more stressing about your systems going down. IaaS can provide data backups and automatic failovers to keep your member data secure and the credit union up and running!
The Power of a CUSO
And with a CUSO, all of that is even better because IaaS is built specifically for credit unions by credit unions. Product support is optimized for credit unions' data management needs, like routine job automation and processing, network load balancing and firewall, storage area network, data backup and ransomware protection.
Plus, subject matter experts for credit unions in Information Security, Host System Programming, Server Administration & Engineering, Network & Telecommunications and Host Computer Operations. Copious, highly specific expertise can be obtained at a much-reduced rate than a single credit union would invest to staff up, thanks to the power of collaboration.
The Power of Wescom Resources Group
Our people, products and processes provide credit unions with access to the scalability, security and reliability they require to thrive in an ever-changing, digitally driven world. Wescom Resources Group's experts deliver 24/7 focused support, making your credit union's systems ultra-secure and highly available.
We can make that claim because our Unitri data management features:
Two separate data center locations
Primary system capacity for client-provided servers or leased access to our shared systems
Failover system capacity via leased access to our shared systems
Numerous system hosting features.
And Wescom Resources Group's team updates, tests and has those systems audited on a regular basis to ensure our clients' business continuity for their members. We save your staff a tremendous amount of time by handling repetitive work activities, allowing them to stay focused on strategy and innovation. Learn more about Wescom Resources Group's Unitri Data Management here!